Lake & Cottage maps are quickly becoming one of our most popular SKU's.
Like the Tumblers, we custom engrave, the options are endless. We are able to create any water way or island in the world for $150. See more here. This is a fully customize-able process so at this time we are only accepting orders via PM on social media, calling our design team (Marcus) at 905-563-1999, 9-3 Monday to Friday EST or via email here.
So far we have created about 30 Lake Maps and about 10 Island Maps and we are getting new ideas and techniques down as we go. Our customers have been a huge help in the designing of this product by making suggestions such as; roadways, cottage identifiers and different text we are able to add to the maps, to name a few.
We laser engrave the first layer and paint the base, then equip with a beautiful stained or natural look frame. All made from wooden material.
Follow the steps above to get your order started today!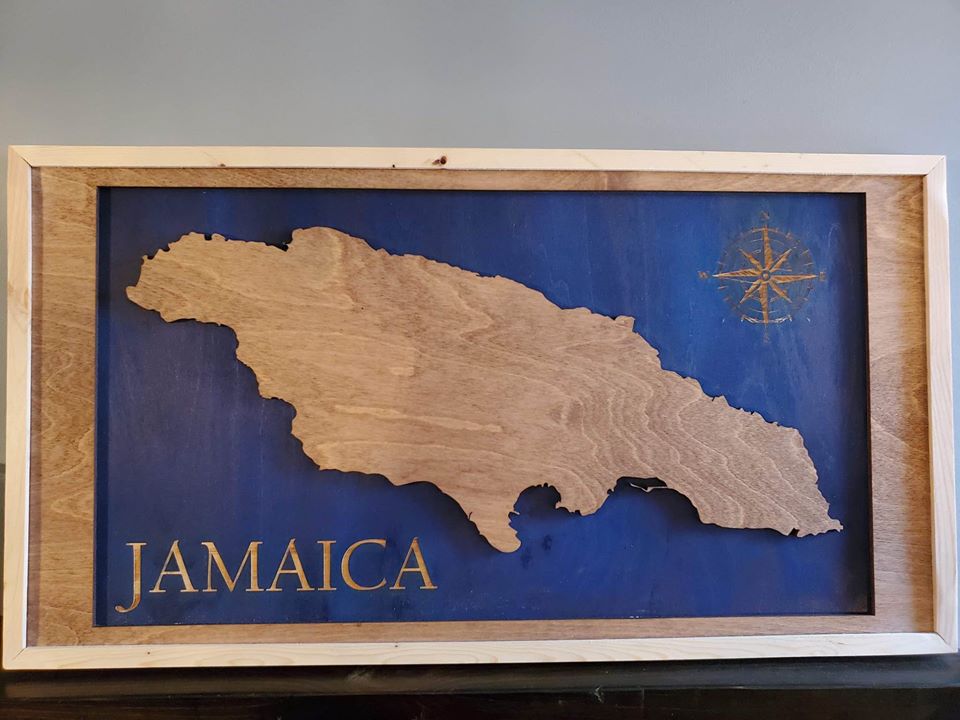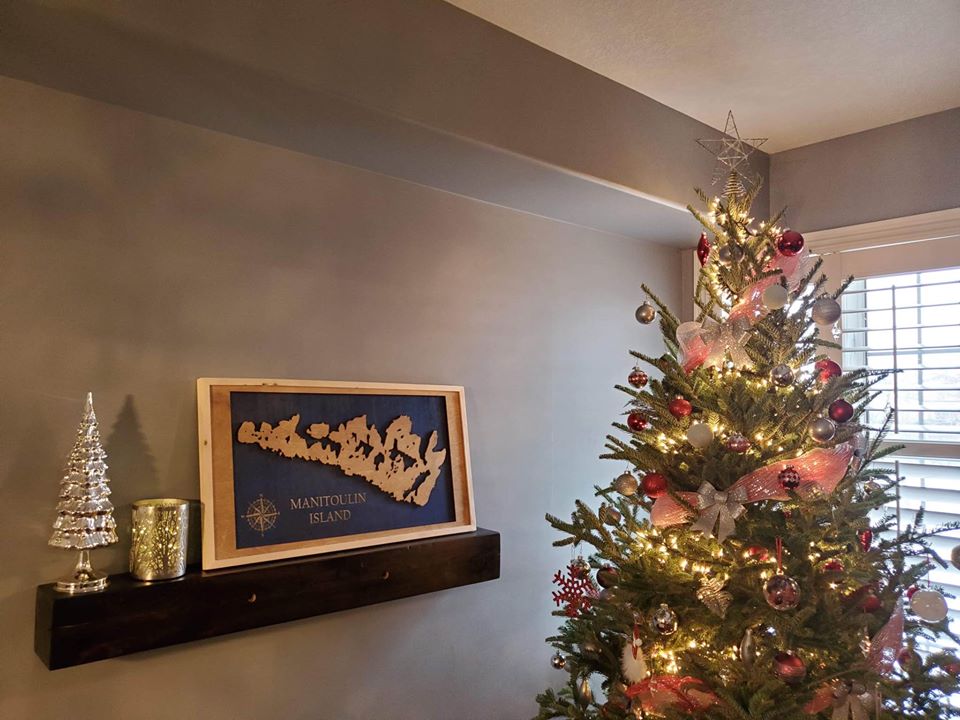 Recent Posts
Lake & Cottage maps are quickly becoming one of our most popular SKU's. Like the Tumblers, …

We take a look at the process for a customer flask order! …

In this episode we walk you through a custom tile portrait. Just one of the hundreds of custom produ …