Distinct and Unique is proud to offer full customization service - but if you need help with ideas, we've got you covered.
Are you afraid to turn off the lights in your own house?
No?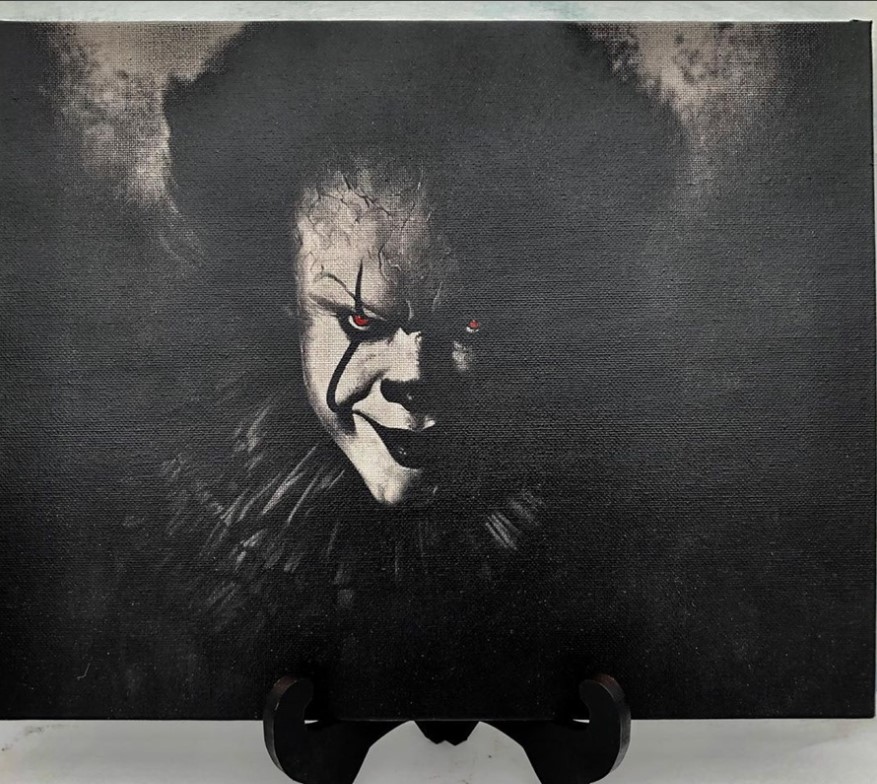 Time to spook-ify.
With our large selection of templates
- from ceramic tiles to wooden clocks -
you'll never run out of decorations for your home this October.
Or the rest of the year, for that matter!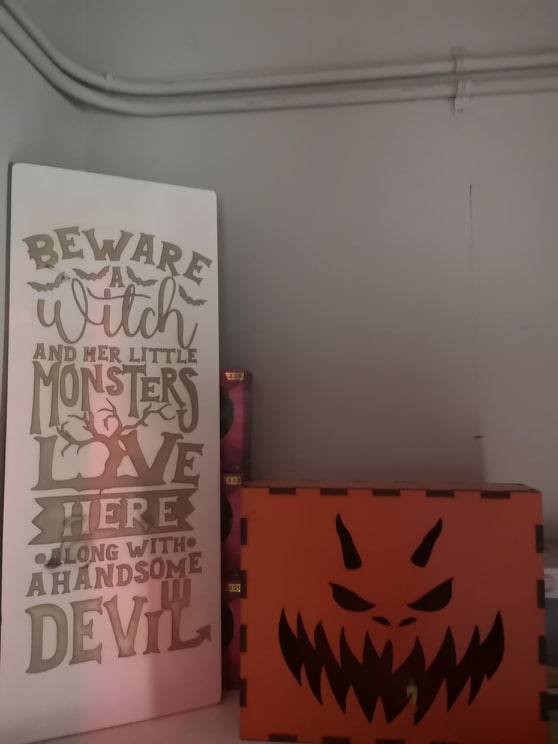 Horror fanatics are dying to get their hands on these.
Come visit us in store...
Before it's too late...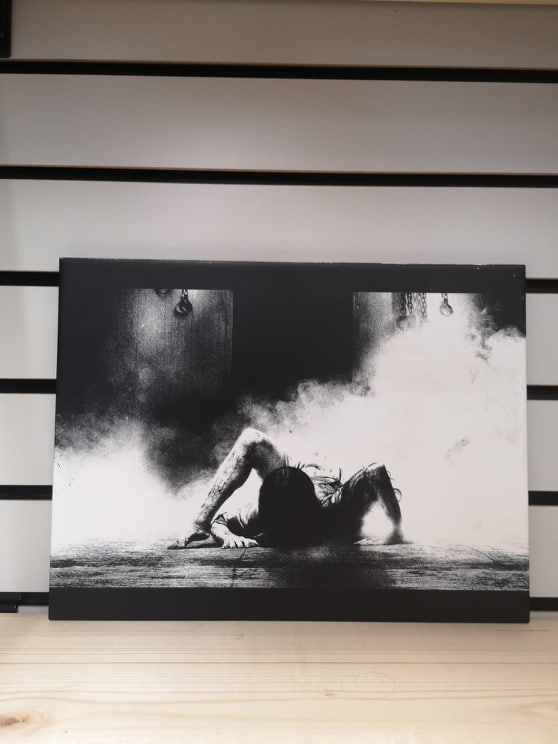 Recent Posts
Lake & Cottage maps are quickly becoming one of our most popular SKU's. Like the Tumblers, …

We take a look at the process for a customer flask order! …

In this episode we walk you through a custom tile portrait. Just one of the hundreds of custom produ …