Use your hand lettering skills or Cricut machines to create unique and meaningful gifts around the holidays, like these hand lettered or precision cut acrylic Christmas ornaments! There are plenty of techniques out there, but lets focus on two of the one our fans are having success with.
Hand Painted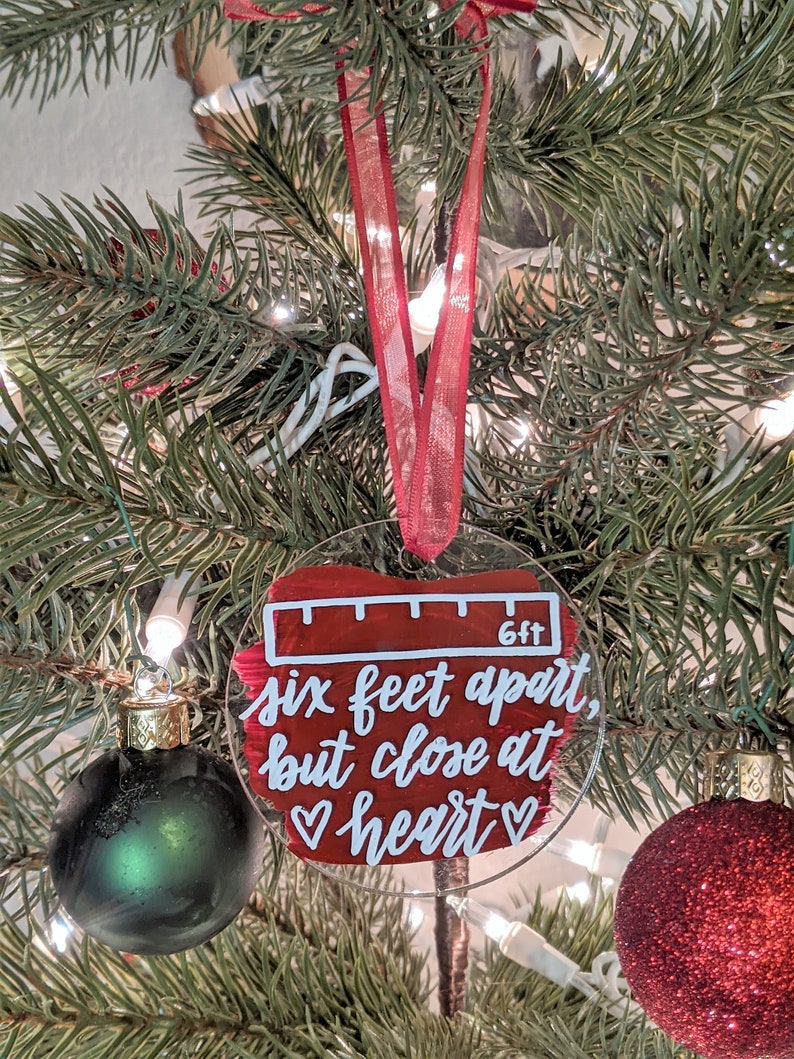 Have a steady hand and a creative touch? You can source a number of different premade shapes on our website here or reach out on Facebook here to get in touch with a customer service rep to mix and match smaller orders for local pick up.
Now that you have your raw material, what else will you need;
Good Permanent Markers (we suggest, Oil Based Sharpie Markers, Molotow ONE4ALL Acrylic Markers or Decolor Paint Pens. Something comparable to any of these will be available at your local crafting supply chain. Like always, check reviews and make sure you're getting the right pens for your specific needs
Plastic graded paint for a background splash and small paint brush (if desired)
1/8 ribbon
Now What?
As far as instructions on how to make them from there, it will be up to you to create your own piece, and style, using your imagination and skills! Simply remove the protective coating from the round or shape we had provided, and give it a quick cleaning to ensure all adhesive has been removed. Wipe dry. If desired use your paint brush and plastic graded paint and make a swipe from one side of the material to the other. After the first layer is dry, using your paint marker, apply your favourite saying, a baby's first Christmas line, or whatever you desire! We love this method because the only thing holding you back is your artistic abilities, so really get creative with it. A side pointer is to get a few different sized tips for your markers. You will be able to use other techniques and flex a bit more of that awesome skill you have!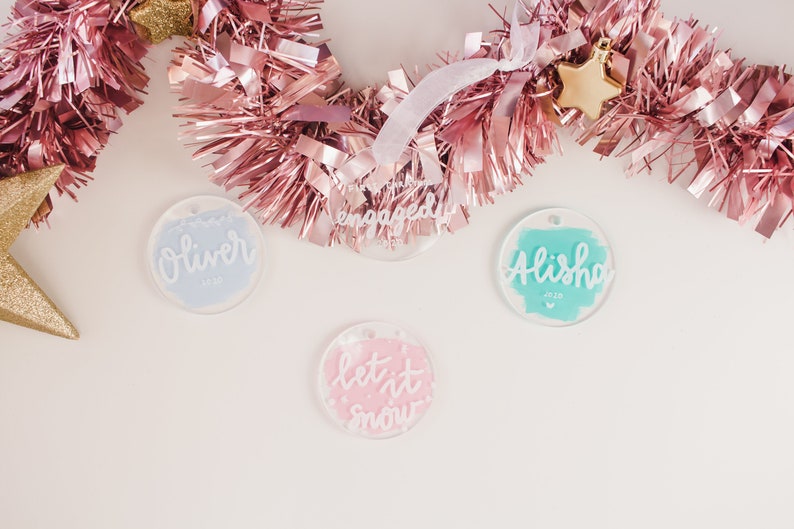 Using a Machine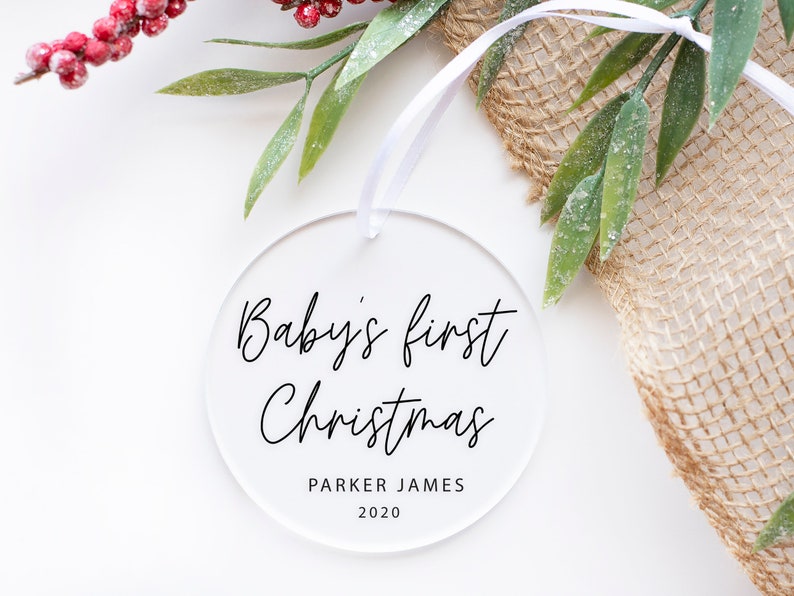 Are you lucky enough to own a vinyl cutting machine? The hype is for sure all around the Cricut machines and a few others have started to pop up. They take home crafting to a whole new lever and we want to be on board, helping their users with ideas and raw materials to bring their products and hobby ideas to life! For the base of your product, you can again source the raw material from our website here. Just like the sample above, if you are local and need to mix and match, or have any other questions about any of our info here, please reach our to one of our staff members here on our Facebook page.
Now that you have your raw material, what else will you need;
Glass Cleaner and Towels
Vinyl and a Vinyl Cutting Machine
SVG Software
Plastic graded paint for a background splash and small paint brush (if desired)
1/8" ribbon
Although there are some similarities in the techniques used to create these pieces, the possibilities are virtually endless when using a vinyl cutting matching. You will be able to use endless clip art and fonts through SVG software. The machine you have purchased will either come with a program for creating these or you will need to purchase a program that will allow you to do this. We suggest Corel Draw Essentials, because it's easy to use and has tons of self help programs and videos available. So, exactly what you can do with this info is up to you, but here's a quick tutorial on the order of operations. Remove the protective paper from the raw material purchased through us and give it a wipe with a standard glass cleaner. When dry, if desired, brush a stroke of the colour you wish, in the area you'd like it to be. Make sure the paint is 100% dry before moving on. See below for with or without.
Now your are ready to use your software to create the clip art or font to attach to your piece. Ensuring the size is appropriate, create an SVG file for your piece and select the font or clip art you'd like to include, insuring it fits into the template. Cut the vinyl using your machine and fasten it to the acrylic shape, ensure it is centered and straight. then fasten your ribbon to the hole at the top and tie a double knot to be sure it will hold.
Like this blog? Want to see more like it? Head over to Facebook, and get updates on our latest products and projects, for your home business.
(we do not own the rights to all links used in this Blog)